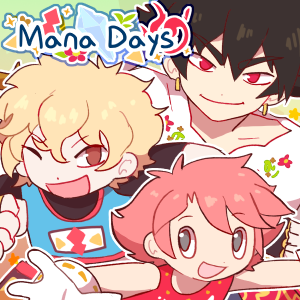 A naive child, Rider, who always finds himself getting into trouble meets Pierce, the kindhearted adventurer, and Nondis, a smug knucklehead, and chaos ensues.
This is the fantasy story of their shenanigans in days full of friends, adventure, mayhem, and mana!
Twitter
Webtoons
Tapas
Vote on Top Webcomics
Web Banners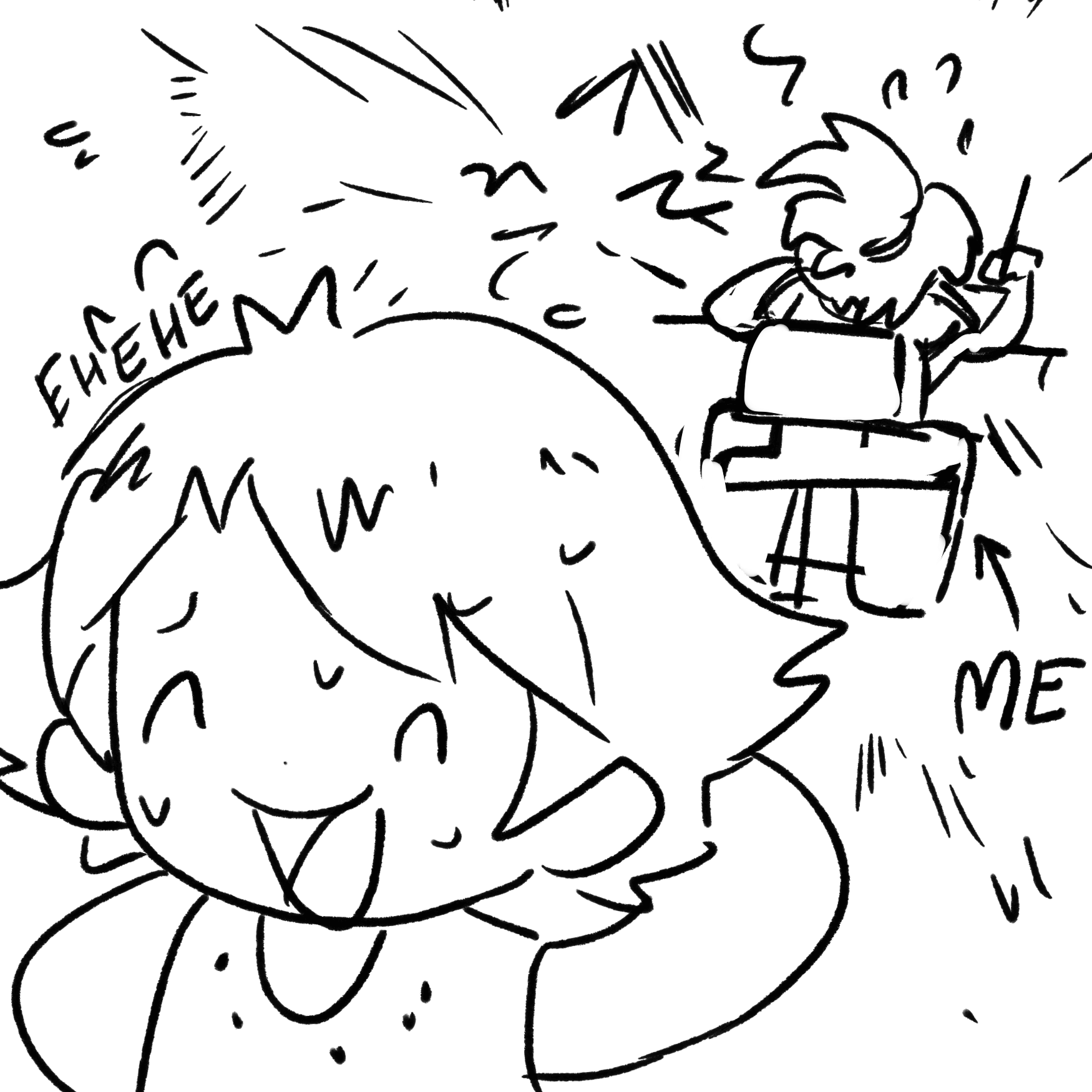 Hey! I'm Ashley, but I go by himawariness online. I'm from NYC! :)

I always love thinking about my characters and trying to make things out of them! Rider, Pierce, and Nondis were my first characters that I made back in 2011 when I was in middle school. They've changed and evolved over the years, but I'm super happy to finally start telling their story.

If I'm not working on the comic, I'm usually working on games or other art! Feel free to follow me at the places below!
Personal Site
Twitter
Tumblr
Patreon
Itch.io
Webtoons
Email: himawariness@gmail.com
---
What program/tablet/tools do you use for your pages?
I draw all my pages traditionally on paper first, and then I scan them into my computer to edit them and add in screentones and effects!
Paper: 5x7 postcard paper
Sketching: Koh-I-Noor Rapidomatic Mechanical pencil - .05 mm lead
Inking: Winsor & Newton Fineliner Fine Point Pen, 0.1 mm Tip, Black | Staedtler Triplus Fineliner Black 0.3mm | Uni-Ball UM 153 Signo Broad Point Gel Pen - White
Program: Paint Tool Sai 2 (editing) + Clip Studio Paint (screentones)
Tablet: Wacom One